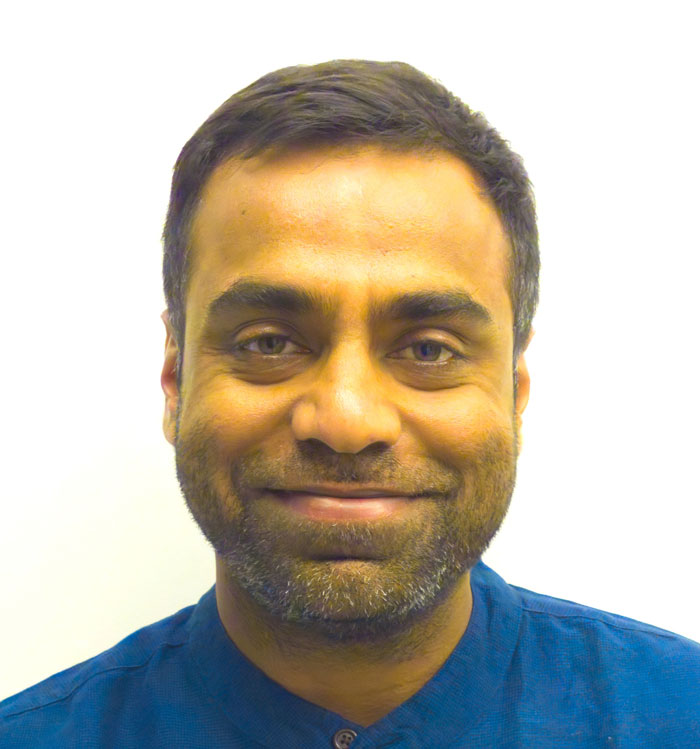 Ranjit Singh
PhD Candidate | Cornell University
I am a PhD candidate in the Department of Science & Technology Studies (STS) and an affiliate of the Department of Information Science (IS) at Cornell University. I study information infrastructures and their implications through everyday experiences of people who are subject to data-driven practices, unpacking the mutual shaping of data subjects and their data records. My dissertation project is centered on producing an ethnography of the legal, administrative, and technological challenges in the design, implementation, and use of India's biometrics-based national identification project, Aadhaar.
How do infrastructures mediate the relationship between visions of data-driven governance and the everyday experiences of data subjects? This question is at the heart of current struggles over fairness, accountability, and justice in data-driven public policy design. I engage with this question by conducting empirically grounded investigations of the features and limits of infrastructuring digital technologies in the lives of data subjects. 
Email: rps244 [at] cornell [dot] edu
Address: 420, Morrill Hall, Cornell University, Ithaca, New York 14853.
RESEARCH INTERESTS
and questions that my work considers and explores