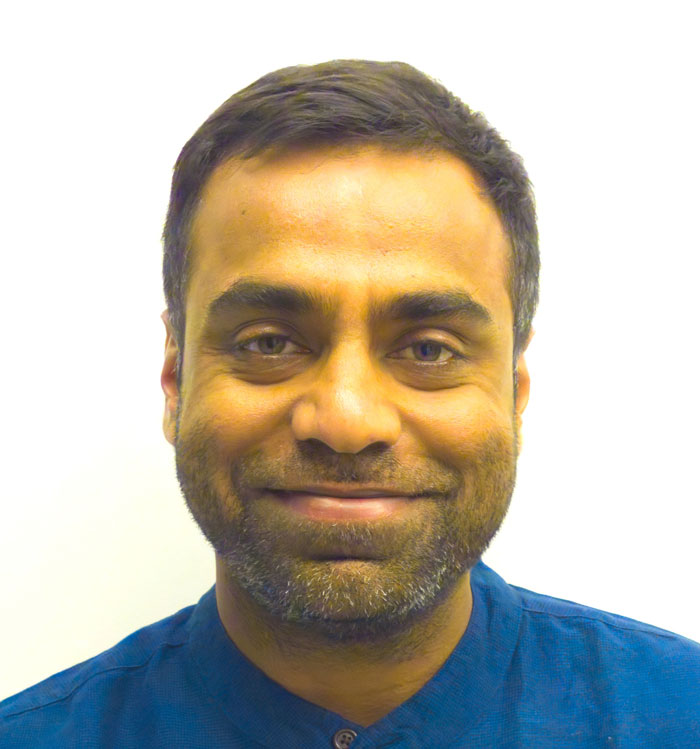 Ranjit Singh
PhD Candidate | Cornell University
I am a PhD candidate in the Department of Science and Technology Studies (STS) at Cornell University. My dissertation project is centered on producing an ethnography of the legal, administrative, and technological challenges in the design, implementation, and use of India's biometrics-based national identification project, Aadhaar.
I am particularly interested in elucidating the rapidly changing relationships between states and citizens as mediated by large scale and distributed information infrastructures. In the context of Aadhaar, such relationships at the intersection of biometrics-based technologies, law, and society illustrate the emergent challenges for governance through data.
Email: rps244 [at] cornell [dot] edu
Address: 420, Morrill Hall, Cornell University, Ithaca, New York 14853.
RESEARCH INTERESTS
and questions that my work considers and explores