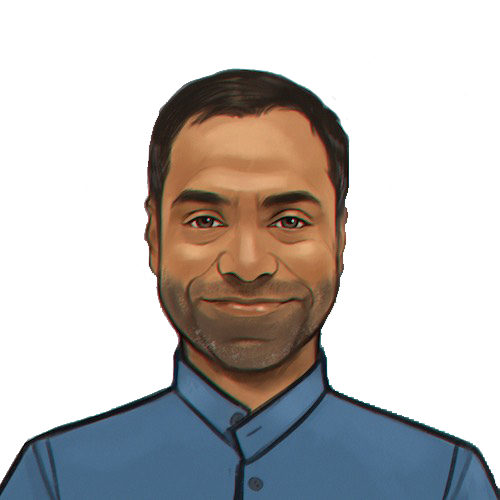 Ranjit Singh
Researcher | AI on the Ground | Data & Society
I am a Researcher at the AI on the Ground Initiative of Data & Society Research Institute. My research interests lie at the intersection of data infrastructures, global development, and public policy. I am currently mapping concepts and keywords, and curating everyday stories centered on living with data and AI in/from the Majority World.
What are the research methods and analytic strategies for studying everyday challenges of living with data? While for some data infrastructures work the same way, for others they break down in uneven and distributed ways. Contending with the making and management of this difference is at the heart of the pursuit of justice in a data-driven world. I engage with this difference as a generative point of departure for research, storytelling, and policymaking.
Email: ranjit [at] datasociety [dot] net.
RESEARCH INTERESTS
and questions that my work considers and explores